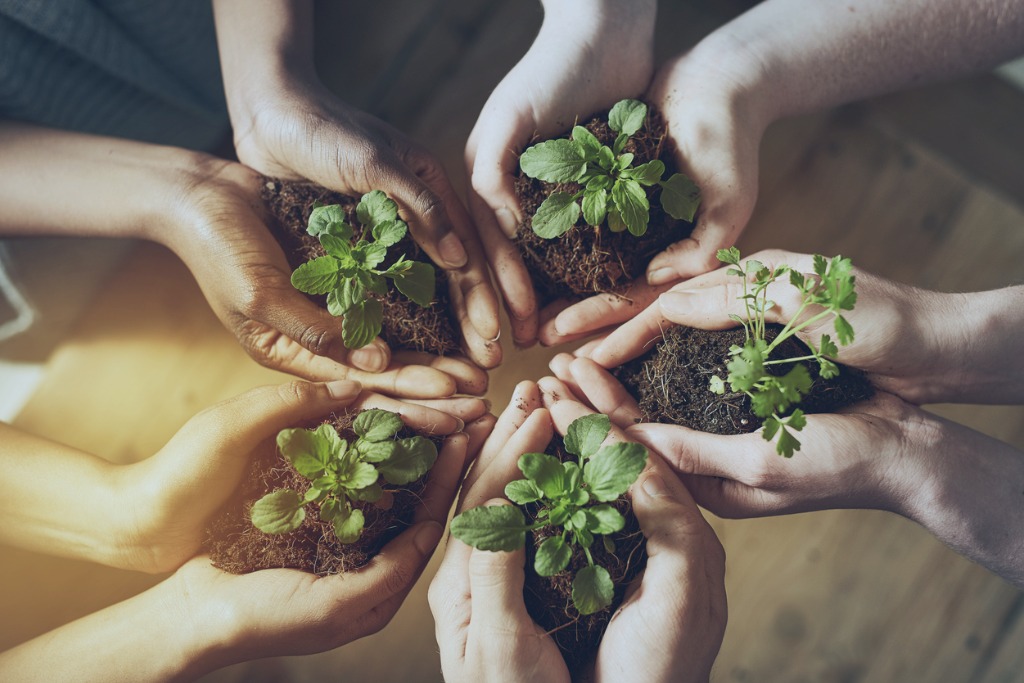 Healing Tree Team
Healing Tree Massage and Wellness Studio is a collective of Healthcare Professionals working as a team to help you attain your goals of health and wellness with Registered Massage Therapy, Acupuncture and Wellness Classes.
We feel very fortunate to be able to do what we love as our professions and we strive to give every client exceptional quality of care.
We believe in empowering our clients and will encourage you to take ownership of your health. We emphasize education on your specific health concern and provide instruction on exercises that will help you continue your goals between treatments at home.
We look forward to meeting you at Healing Tree Massage and Wellness Studio!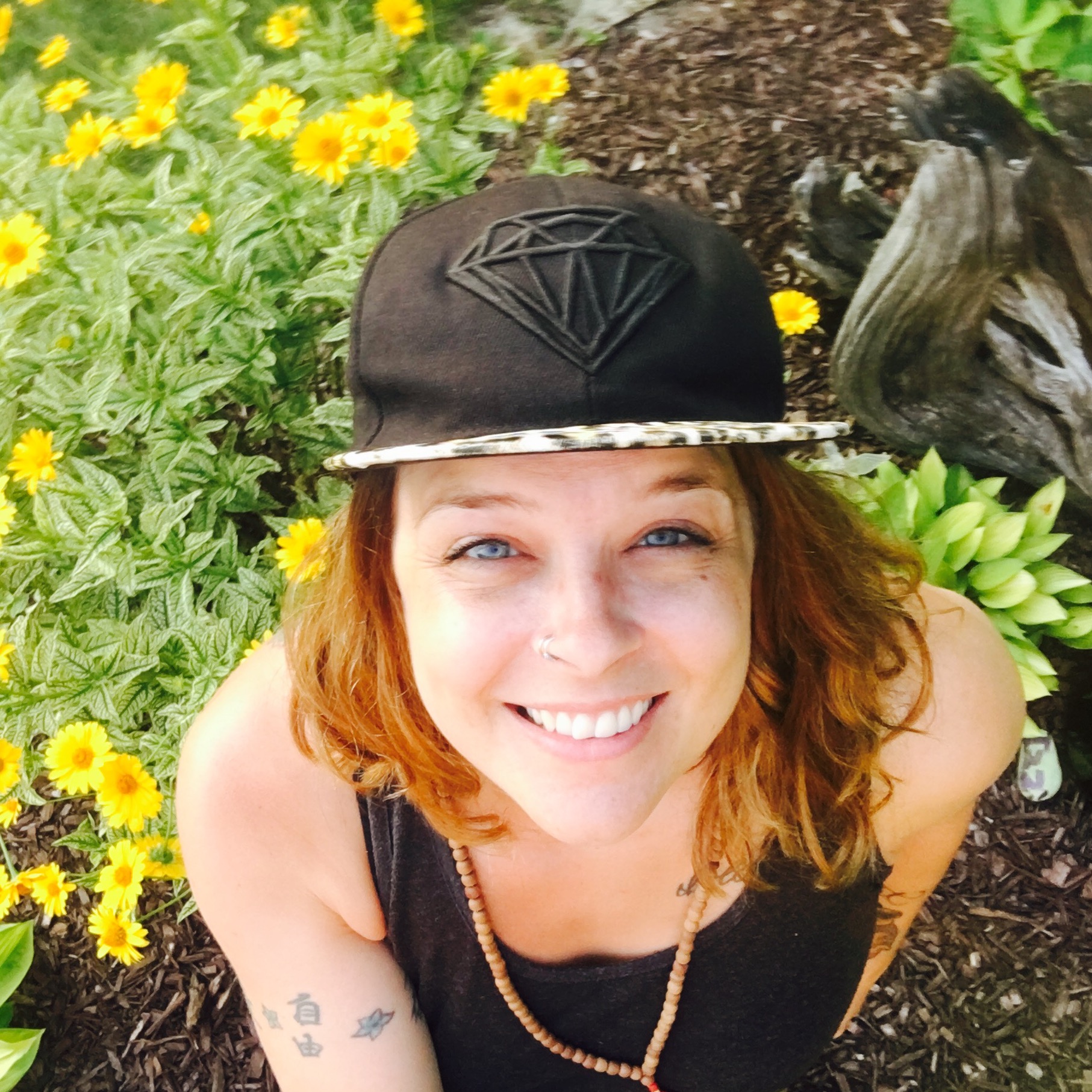 Talia Garner, RMT/Owner
-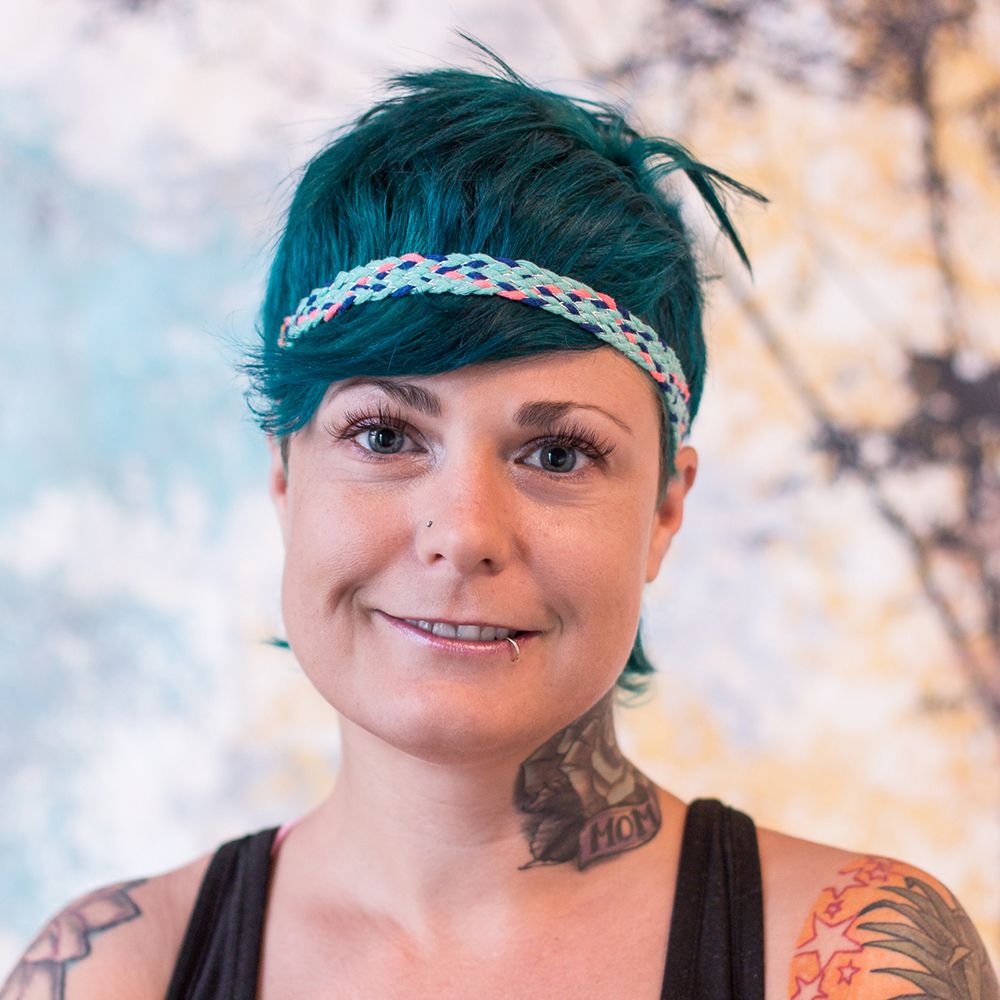 Crystal Simser, RMT
Mon/Tue/Thur/Fri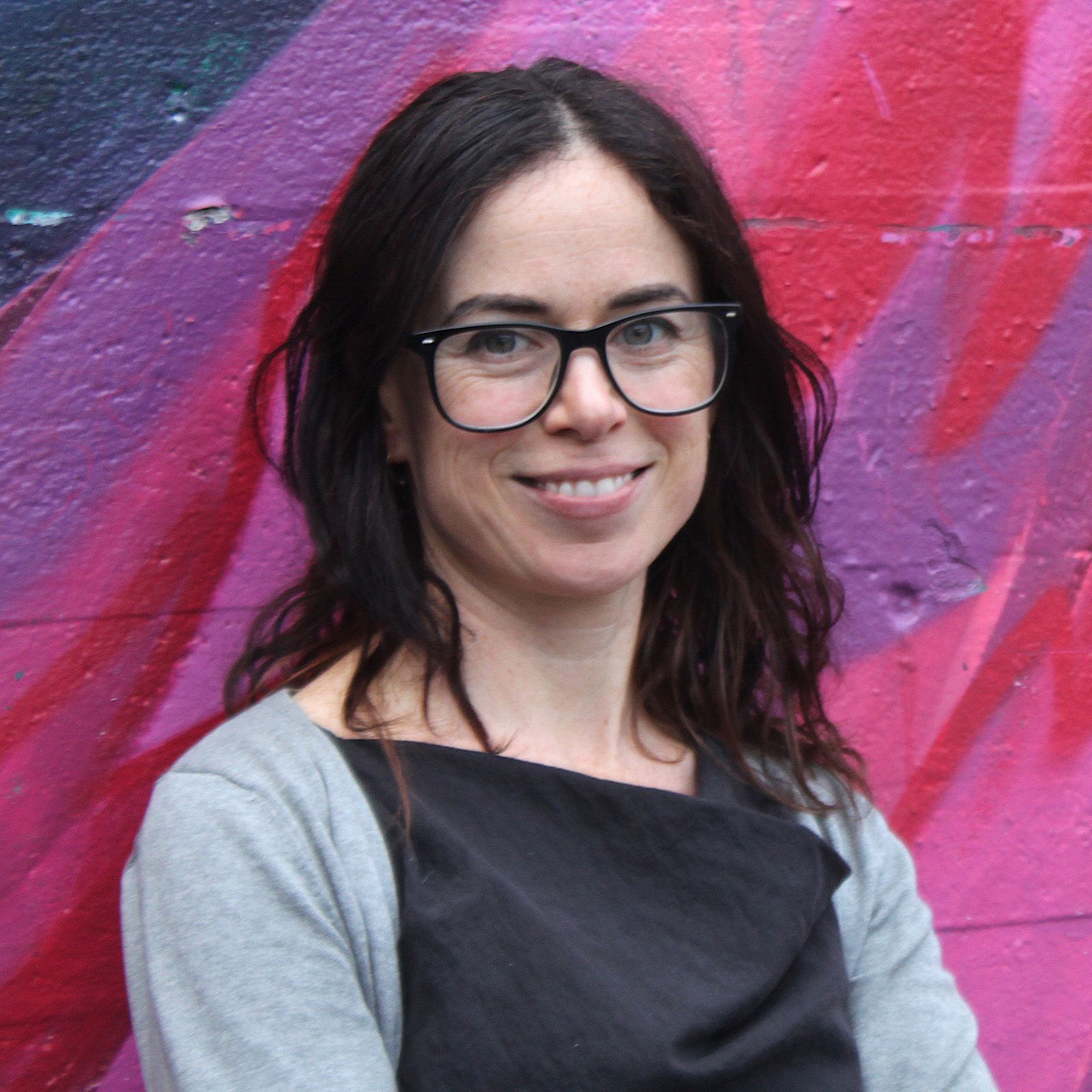 Sue Hartling, RMT
Mon/Thur/Fri/Sat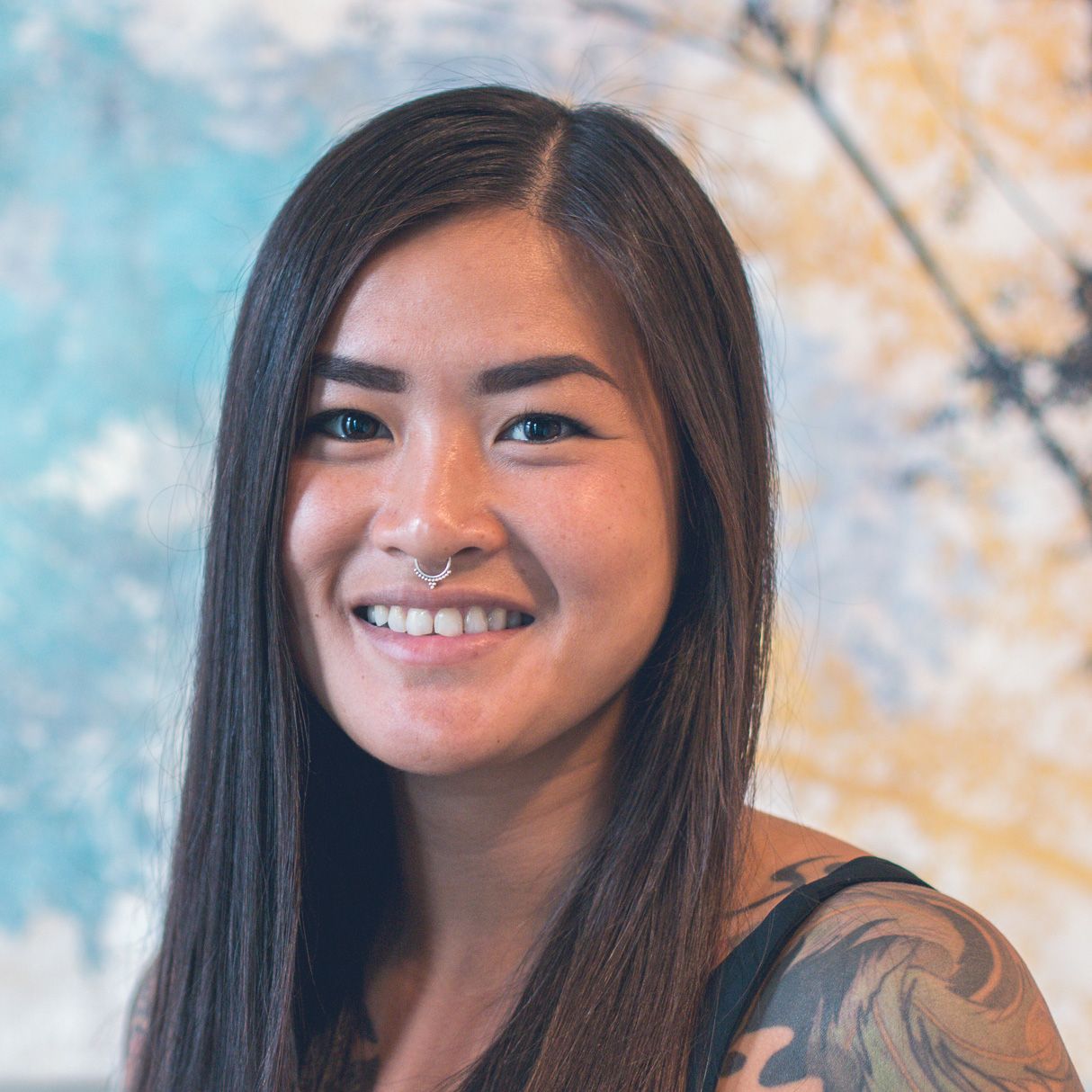 Whit Truong, RMT
Tue/Wed/Fri/Sat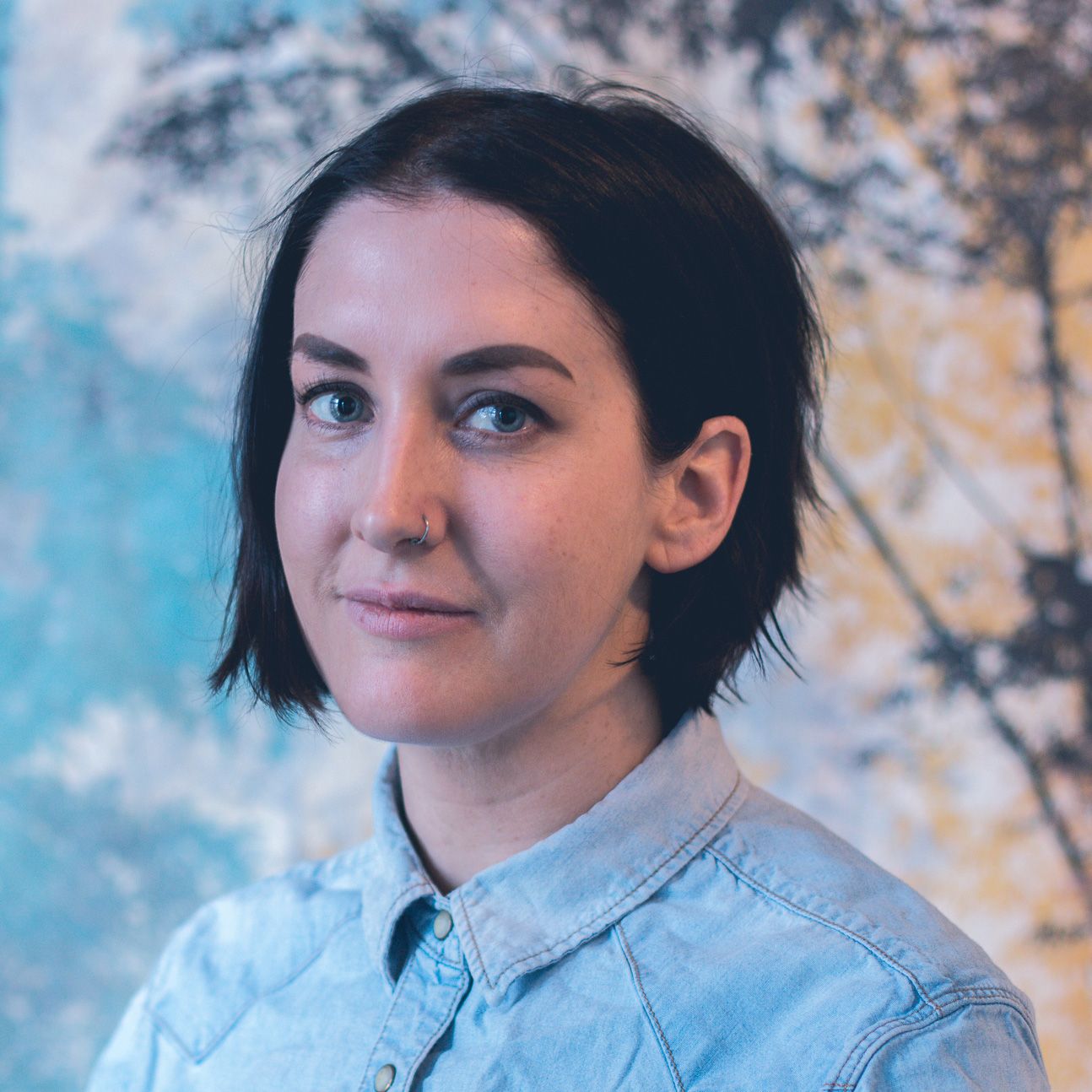 Tammy Hallett, RMT
Tue/Wed/Sat/Sun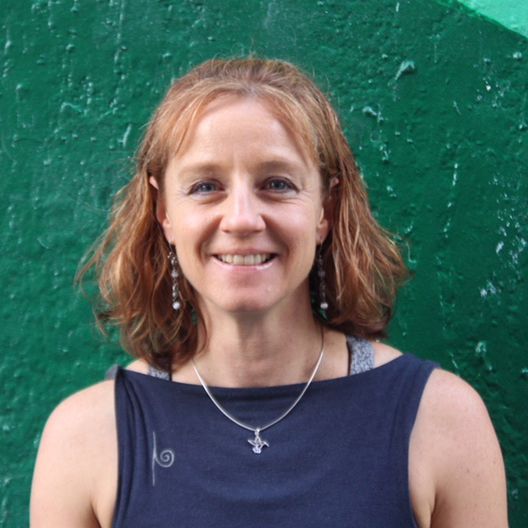 Marnie Chonka, RMT
Mon/Tue/Thur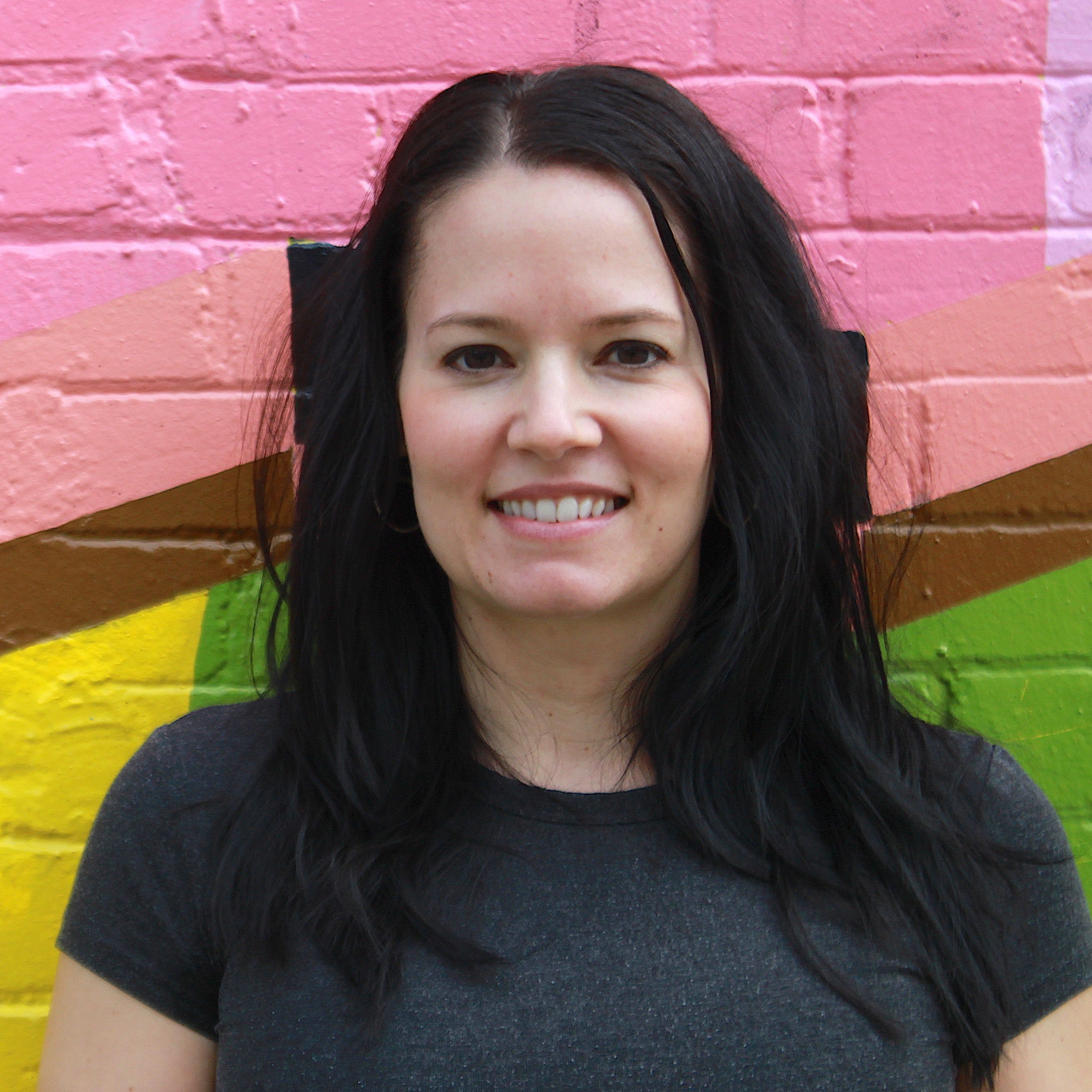 Melissa Mabon, RMT
Wed/Thur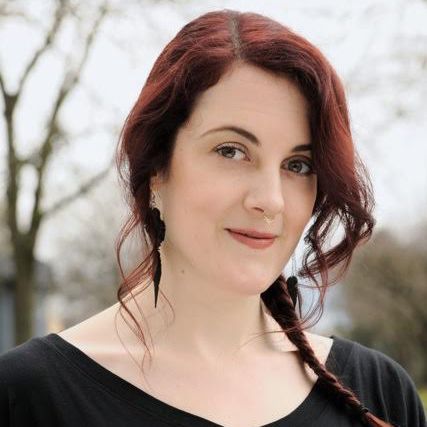 Nicole Schlemm, RMT
Mon/Wed/Thur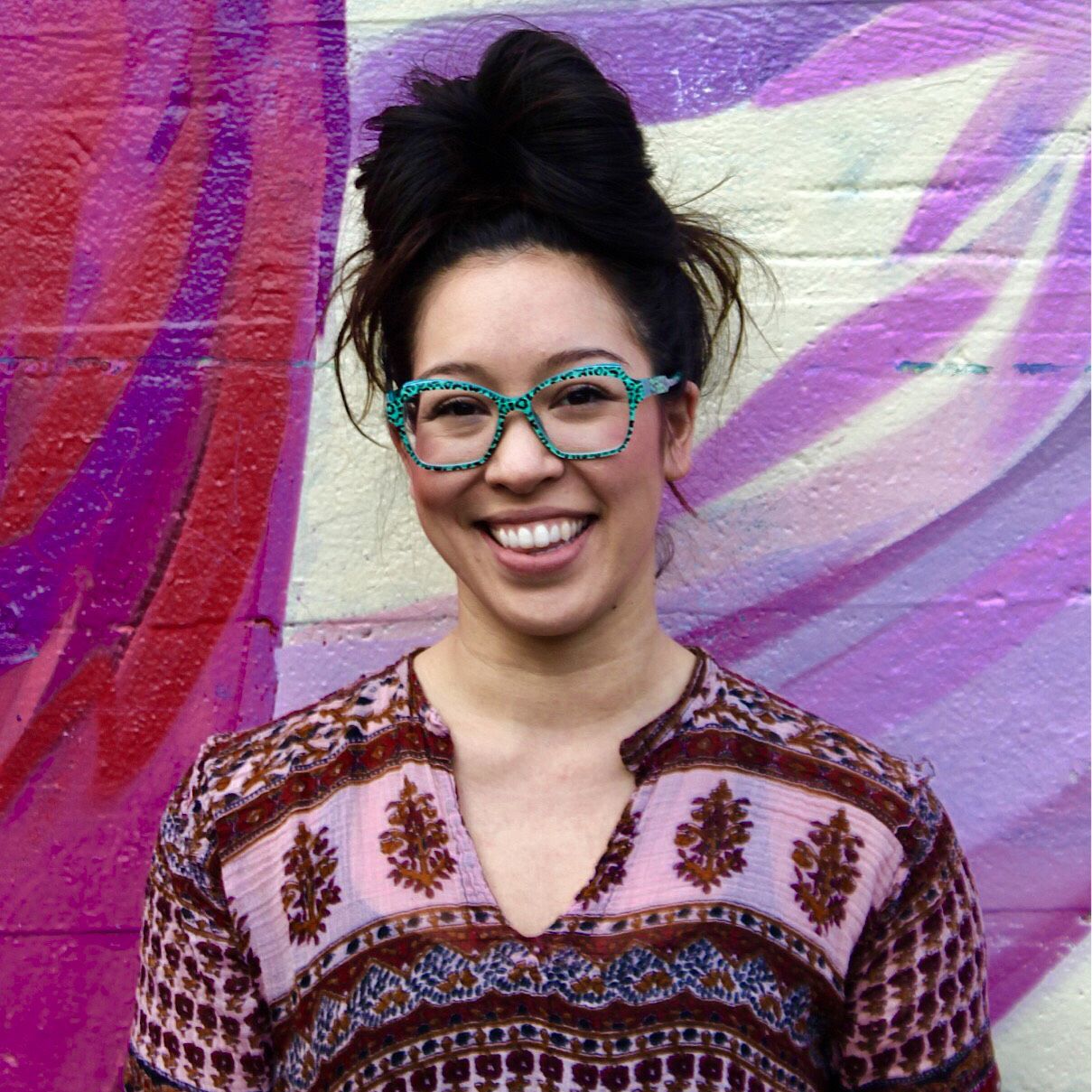 Jennifer Nguyen, RMT
Tue/Wed/Fri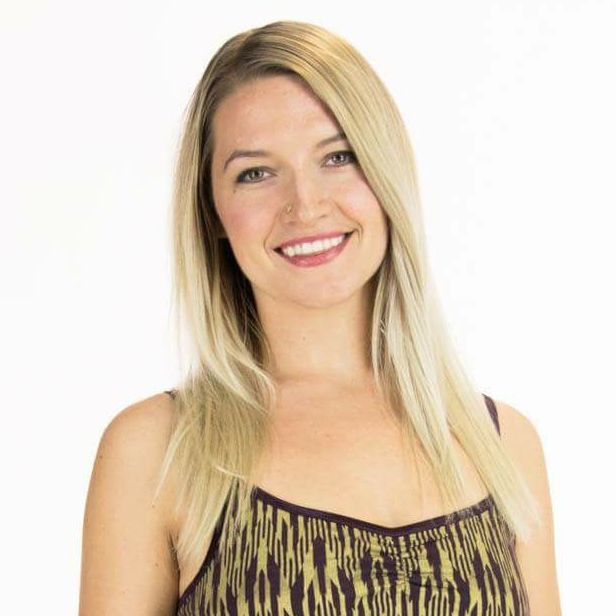 Beata Konieczka, RMT
Tue/Wed/Thur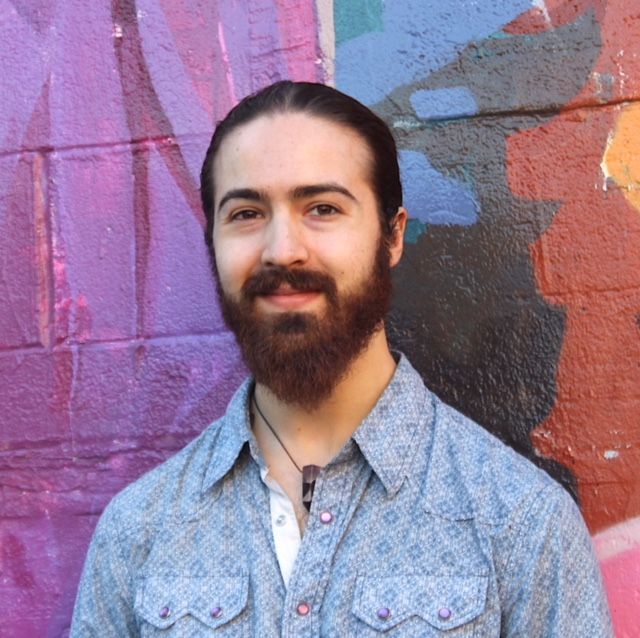 Ian Glass, RMT
Tue/Thur/Fri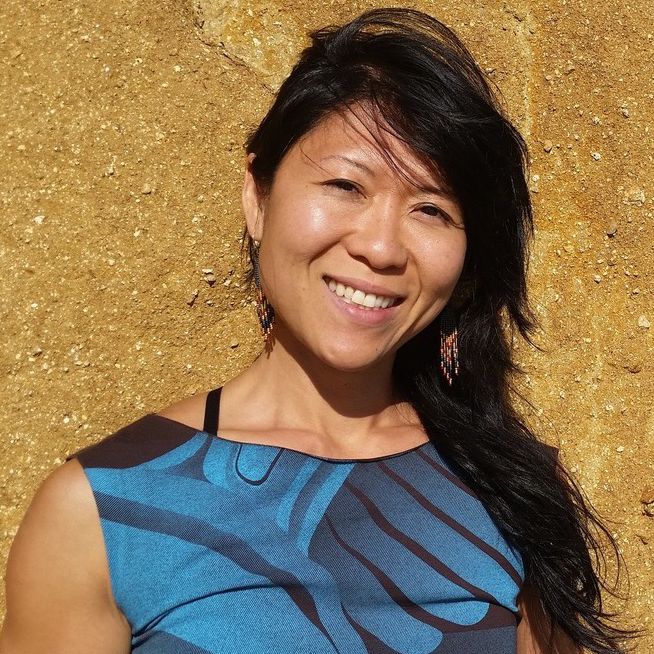 Teresa Joe, RMT
Mon/Tue/Wed/Thur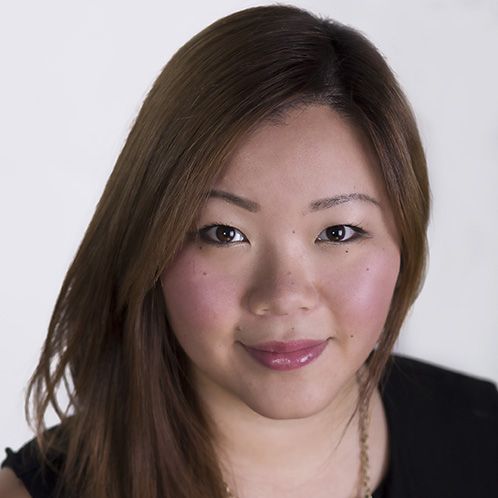 Stephanie Hsu, RMT
Wed/Sun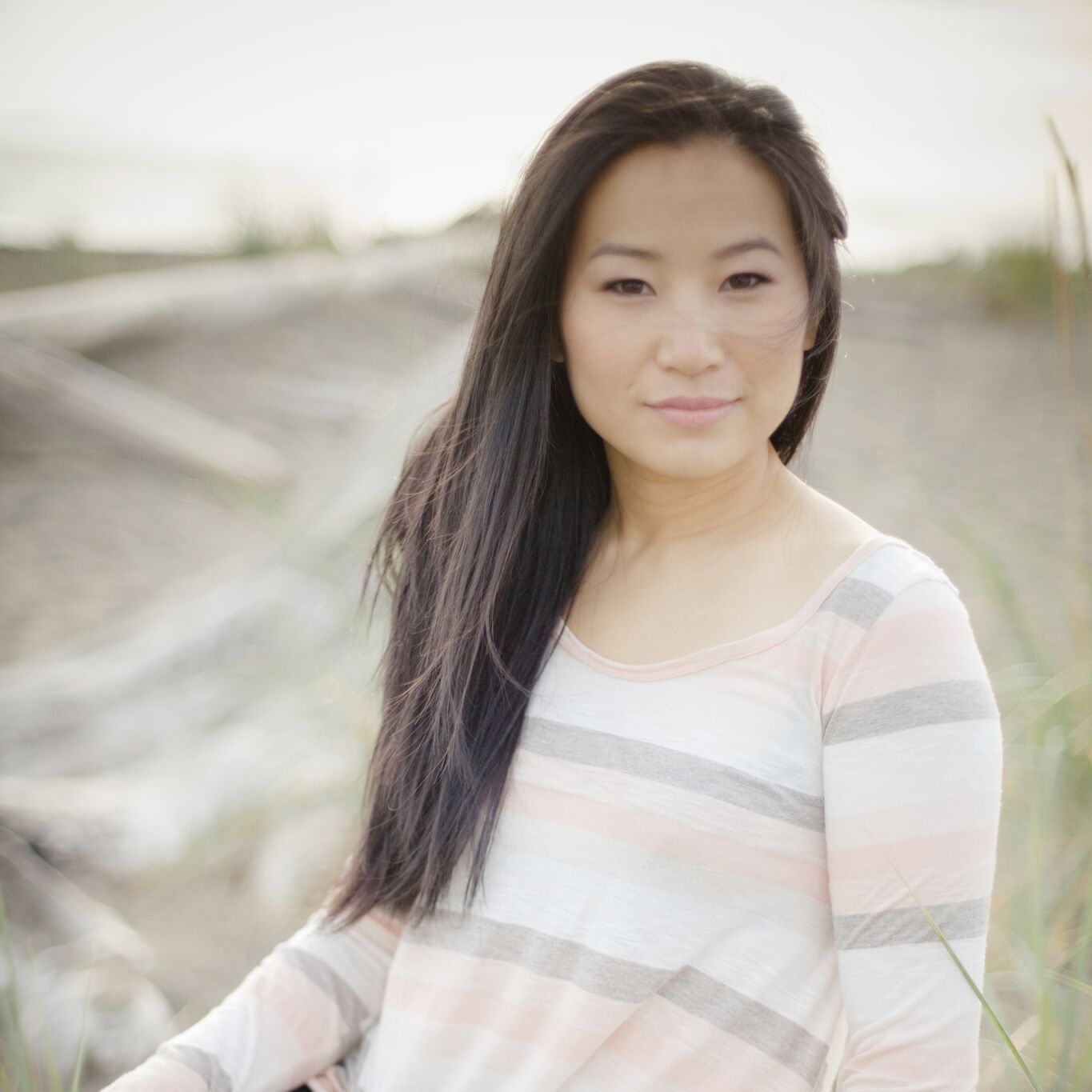 Lillian Wei, R. Ac.
Wed/Sat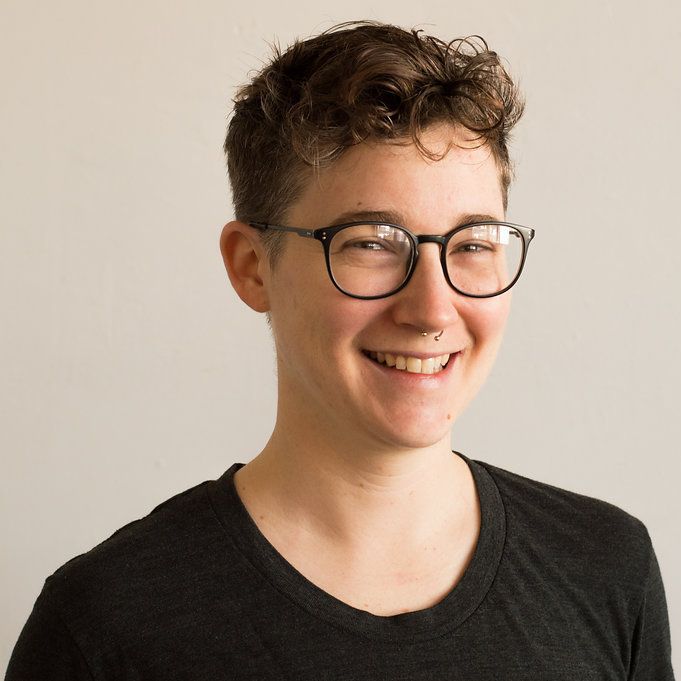 Robyn Culley, RMT
Tue/Wed/Fri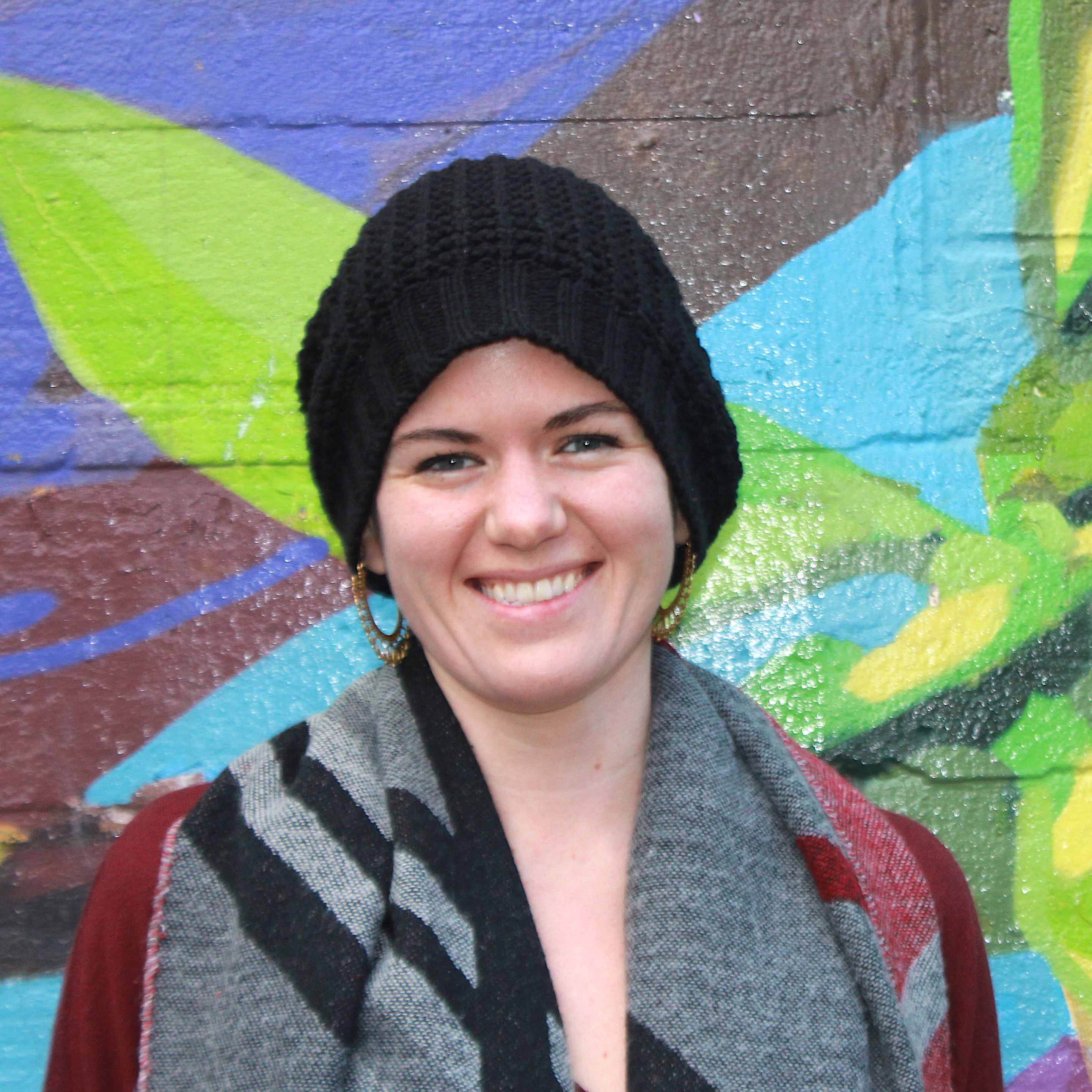 Kate McKenzie-Cochrane, RMT
Mon/Tue/Thur/Fri
Crystal is very very good. I have been tired and sore for a while but after I went to her I got a great night sleep. Really recommend trying this place out.
Q.L. – Aug 26, 2017
I am a dancer and on top of that I workout daily. As such, my body needs attention and Nikki was amazing. I felt much more relaxed and less tight after our appointment, I will definitely be coming back. Thank you Nikki!
Esther B – Aug 23, 2017
I've been returning to Sue ever since she's been an RMT. So kind, helpful and professional. I always appreciate her advice.
Janis Parker – Aug 18, 2017
Booked a last minute massage with Whit as I woke up not being able to move my neck. I left there with an almost full range of motion and instant relief. Thank you, Whit, for your expert massage! Loved the relaxed vibe of the studio and will definitely recommend it to everyone!
Patrick Y – Aug 16, 2017
I had receive a gift certificate over Christmas and I was very excited to finally have some me time. Jennifer was amazing. She explained to me where she could feel tension and she was receptive about how it felt. I was very grateful to have her as my message therapist and I have booked another appointment already. My body felt great afterwards and I will try to see them as much as I can because I saw the benefit of massage therapy with Jennifer. I Highly recommend them!
Joee Brassard-Desjardins – Jul 25, 2017