Healing Tree Massage & Wellness Studio
205 & 209 – 175 East Broadway
Vancouver, BC
V5T 1W2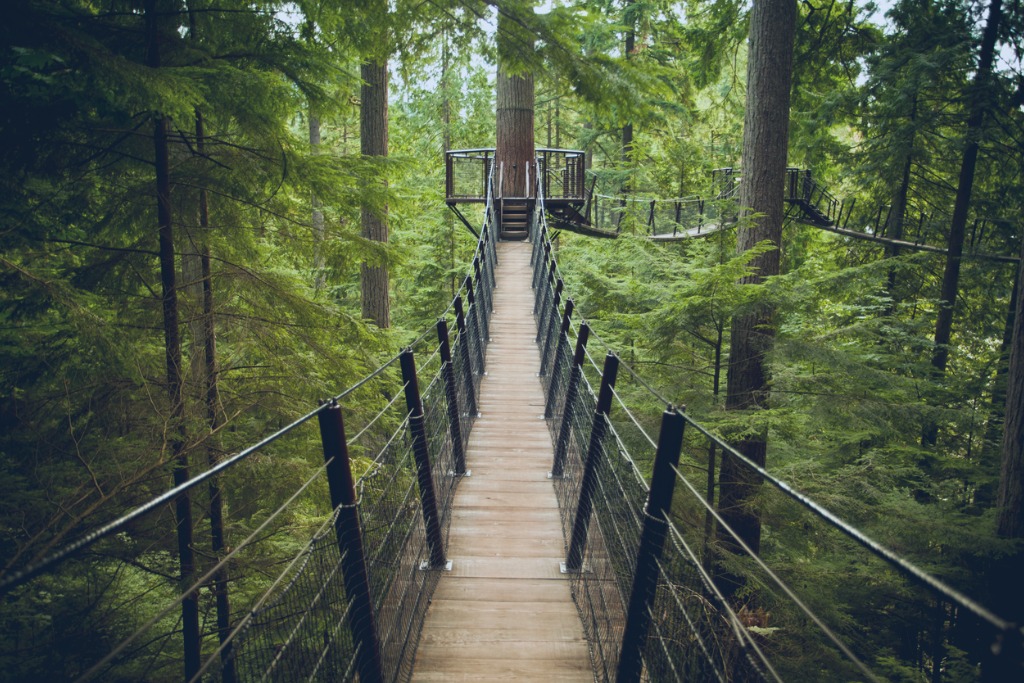 Hours
Monday – Friday 
8:00am – 8:00pm
*Schedule may vary, please see online booking for current availability.
How to Find Us
We are conveniently located on the 2nd floor of the historic Lee Building on the NW corner of Main and East Broadway in Vancouver, British Columbia.
The door to the building is midspan on the Broadway side of the building and has a gate in front. Please note that we occupy 2 studios on the second floor.
When you arrive please buzz Suite 205 for bookings with:
Ian Glass, RMT – all days he works
Teresa Joe, RMT – all days she works
Robyn Culley, RMT – all days she works
Beata Konieczka, RMT – Wed/Thur
Please buzz Suite 209 for bookings with:
All other RMT's
Acupuncture
Beata Konieczka, RMT – Tue
Take either the stairs or elevator to the second floor. For suite 205 turn left at the main hallway to the very end and for suite 209 turn right at the main hallway to the very end just past the women's washroom.
Parking
Meter Parking
Meter parking can be found on all streets within a few block radius of our location. In the Mount Pleasant neighbourhood meter parking is only $1/hour.
*Please make sure to note rush hour restrictions on parking meters if you choose to park on Broadway and Main Streets.
Free Street Parking
There is free 2 hour parking on some of the side streets around Main and Broadway. Particularly around the Kingsgate Mall.
Pay Parking Lots
a. On the corner of Main and 7th Avenue there is an EasyPark parking lot.
b. On East 10th Avenue between Main and Quebec Streets there is an ImPark parking lot.
c. On Kingsway at the Mount Pleasant Community Centre there is an underground parking lot.
Please do not hesitate to contact us if you have any questions regarding parking.
Public Transit
The number 3, 9 and 99 bus routes stop near the front entrance of our building.
Cancellation Policy
Your time is valuable, and so is ours. Please understand that your appointment time is reserved specifically for you and we cannot make a living if you cancel your appointment on the same day, or worse, do not come at all.
As a courtesy, our booking system will send you email and/or text reminders 48 hours prior to your appointment time but ultimately you are responsible in remembering the appointments you have booked with us.
We require 24 hours notice to change or cancel your appointment. We do do our very best to fill your appointment time should you give us less then 24 hours notice as we know things in life come up. However, if we are not able to fill your appointment time, you will be charged the full amount of your treatment.
Should you not show up at all for your appointment without prior notice, you will be charged for the full amount of your treatment and you may be restricted from being able to book online in the future.
Please note that we cannot bill MSP, ICBC or your Extended Health Provider for missed appointments.
Location
209 - 175 East Broadway
Vancouver, BC
V5T 1W2
Contact Details
604-605-8733
info@healingtreemassage.ca
*Please use email form below for your convenience
Appointments
If you would like to contact us we invite you to call or use the form below. For answers to our most Frequently Asked Questions please see our Services page. We look forward to meeting you at Healing Tree Massage & Wellness Studio!