We are a Massage Therapy and Wellness Studio based in Vancouver, BC.
Rooted in the principles of quality, education and community, we at Healing Tree Massage and Wellness Studio strive to offer excellence in massage therapy and acupuncture in a warm and welcoming environment. Our Registered Massage Therapists and Registered Acupuncturists work as a team and are committed to helping you achieve your health and wellness goals. Located in the historic Lee Building in the heart of Vancouver's Mount Pleasant neighbourhood, we feel very grateful to be offering our healthcare services to such a vibrant and diverse community. We look forward to meeting you soon at Healing Tree Massage and Wellness Studio!
Book Now
800
8 Years Serving our Community
800 Trees Planted for 8 years!
500
# of New Clients Since Nov 1 2018
Each New Client = 1 Tree Planted!
1300
Total Trees Planted to Date
Together We are a Forest!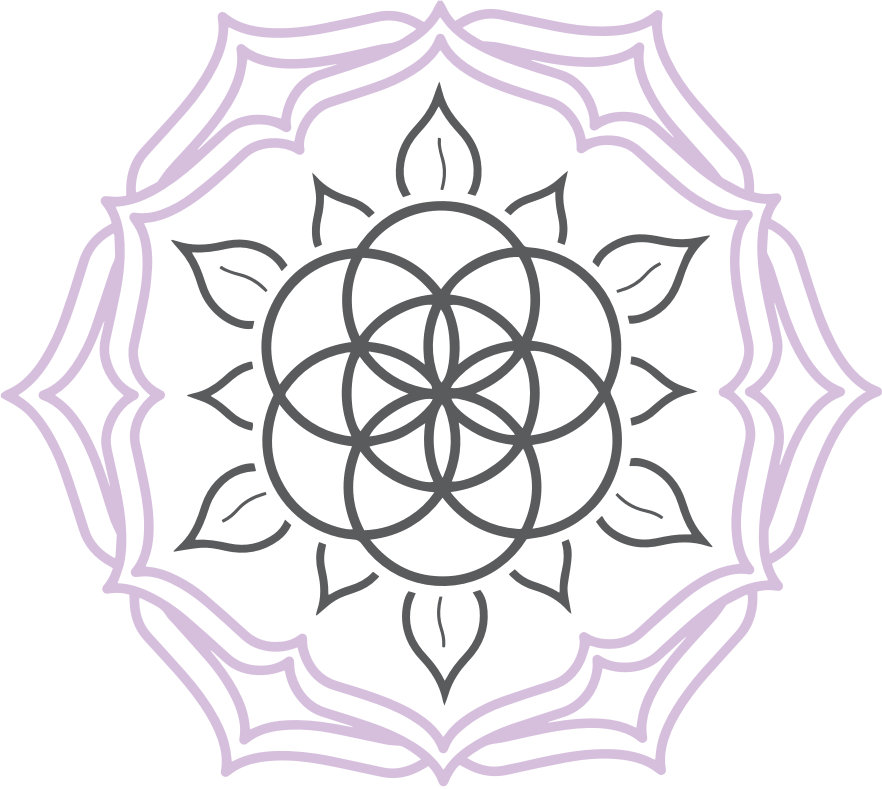 Quality
We strive to give every client exceptional quality of care. We feel very fortunate to be able to do what we love as our professions and our top priority is your health and wellness.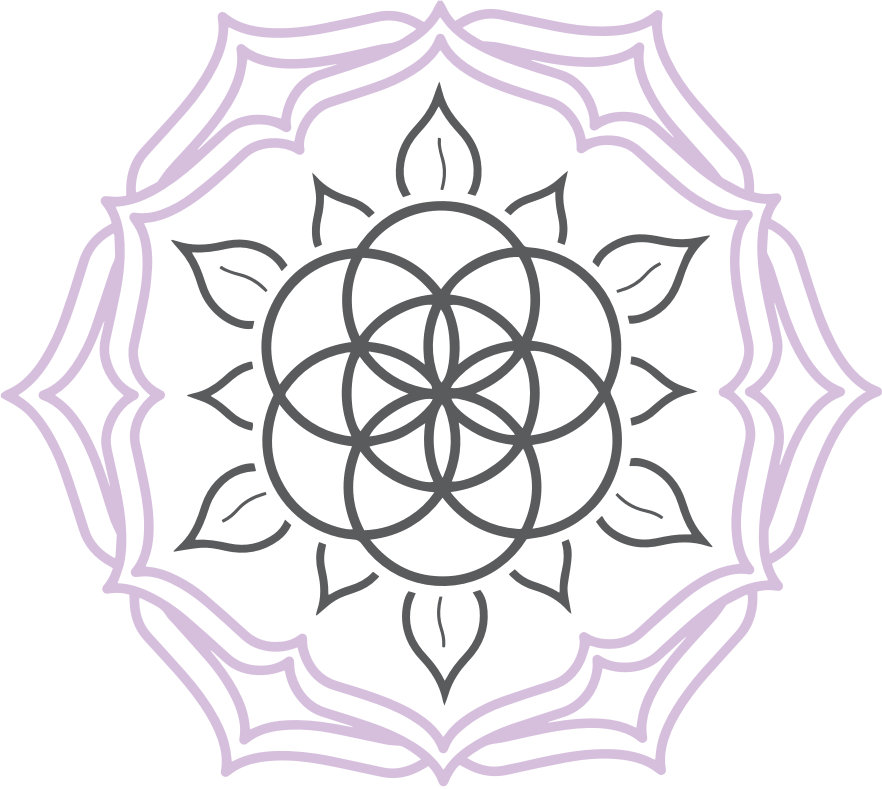 Education
We believe in empowering our clients. We emphasize education on your specific health concern and provide instruction on exercises that will help you continue your goals at home.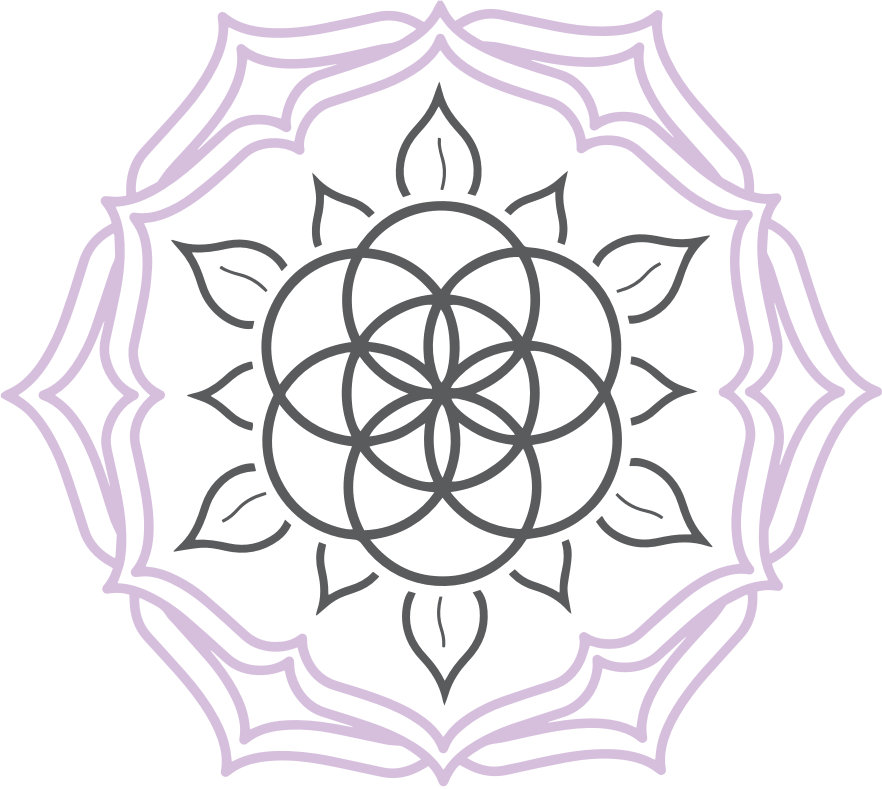 Community
We believe community is the cornerstone of healthcare. We are a collective of Healthcare Professionals working as a team to help you attain your goals of health and wellness.
Crystal is very very good. I have been tired and sore for a while but after I went to her I got a great night sleep. Really recommend trying this place out.
Q.L.
I am a dancer and on top of that I workout daily. As such, my body needs attention and Nikki was amazing. I felt much more relaxed and less tight after our appointment, I will definitely be coming back. Thank you Nikki!
Esther B
I've been returning to Sue ever since she's been an RMT. So kind, helpful and professional. I always appreciate her advice.
Janis Parker
Booked a last minute massage with Whit as I woke up not being able to move my neck. I left there with an almost full range of motion and instant relief. Thank you, Whit, for your expert massage! Loved the relaxed vibe of the studio and will definitely recommend it to everyone!
Patrick Y
I had receive a gift certificate over Christmas and I was very excited to finally have some me time. Jennifer was amazing. She explained to me where she could feel tension and she was receptive about how it felt. I was very grateful to have her as my message therapist and I have booked another appointment already. My body felt great afterwards and I will try to see them as much as I can because I saw the benefit of massage therapy with Jennifer. I Highly recommend them!
Joee Brassard-Desjardins
Location
209 - 175 East Broadway
Vancouver, BC
V5T 1W2
Contact Details
604-605-8733
info@healingtreemassage.ca
*Please use email form below for your convenience
Appointments
If you would like to contact us we invite you to call or use the form below. For answers to our most Frequently Asked Questions please see our Services page. We look forward to meeting you at Healing Tree Massage & Wellness Studio!